Cosmetic product development and product safety services
CaTe Cosmetics & Consulting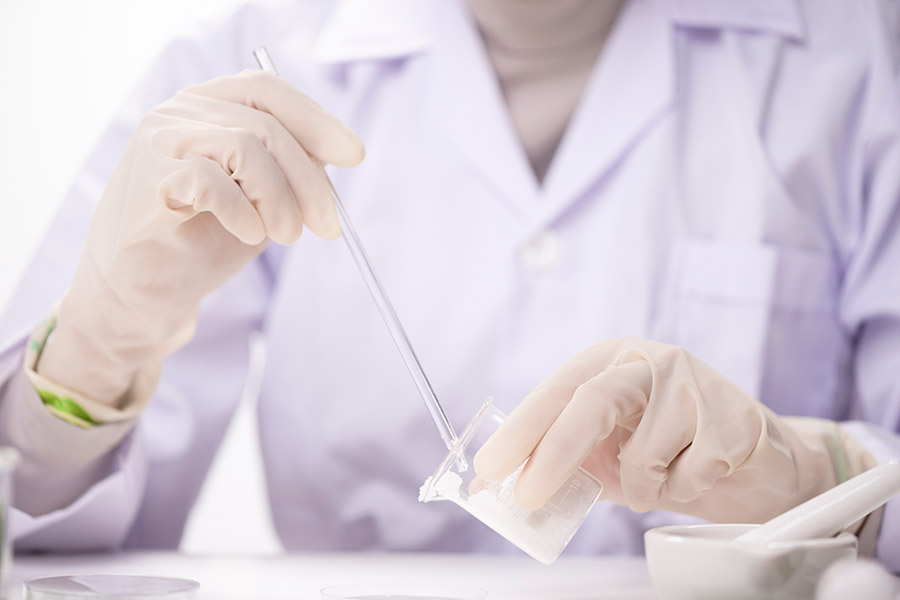 Cosmetic product safety assessment
All cosmetic products sold in the EU must be assessed for their safety and compliance before placing on the market. Safety assessment must be made by qualified safety assessor in compliance with the legal requirements of the EU Cosmetic Regulation (EC) No 1223/2009.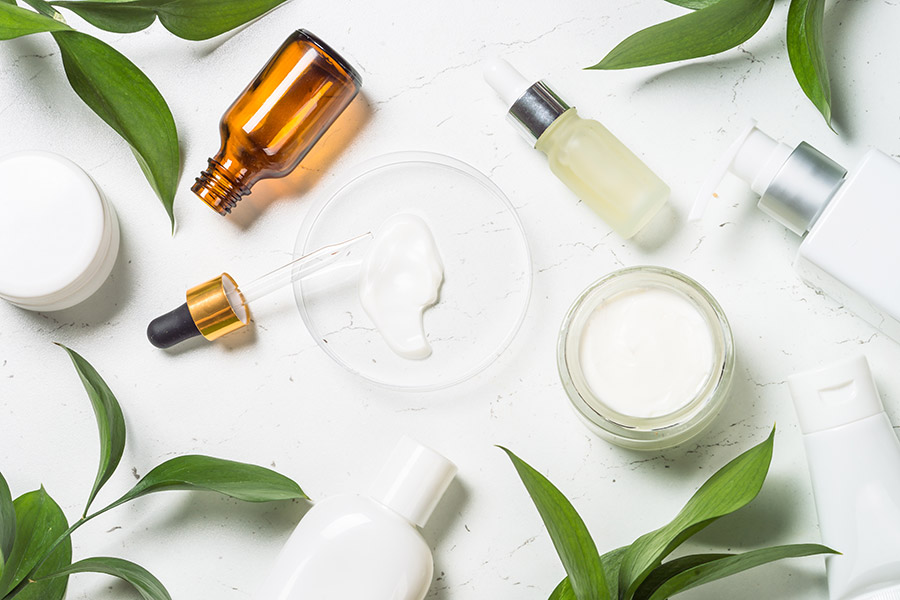 Do you have an idea of a new cosmetic product?

Whether you need a completely new formula or just a little help in turning your idea into new product – we are here for you!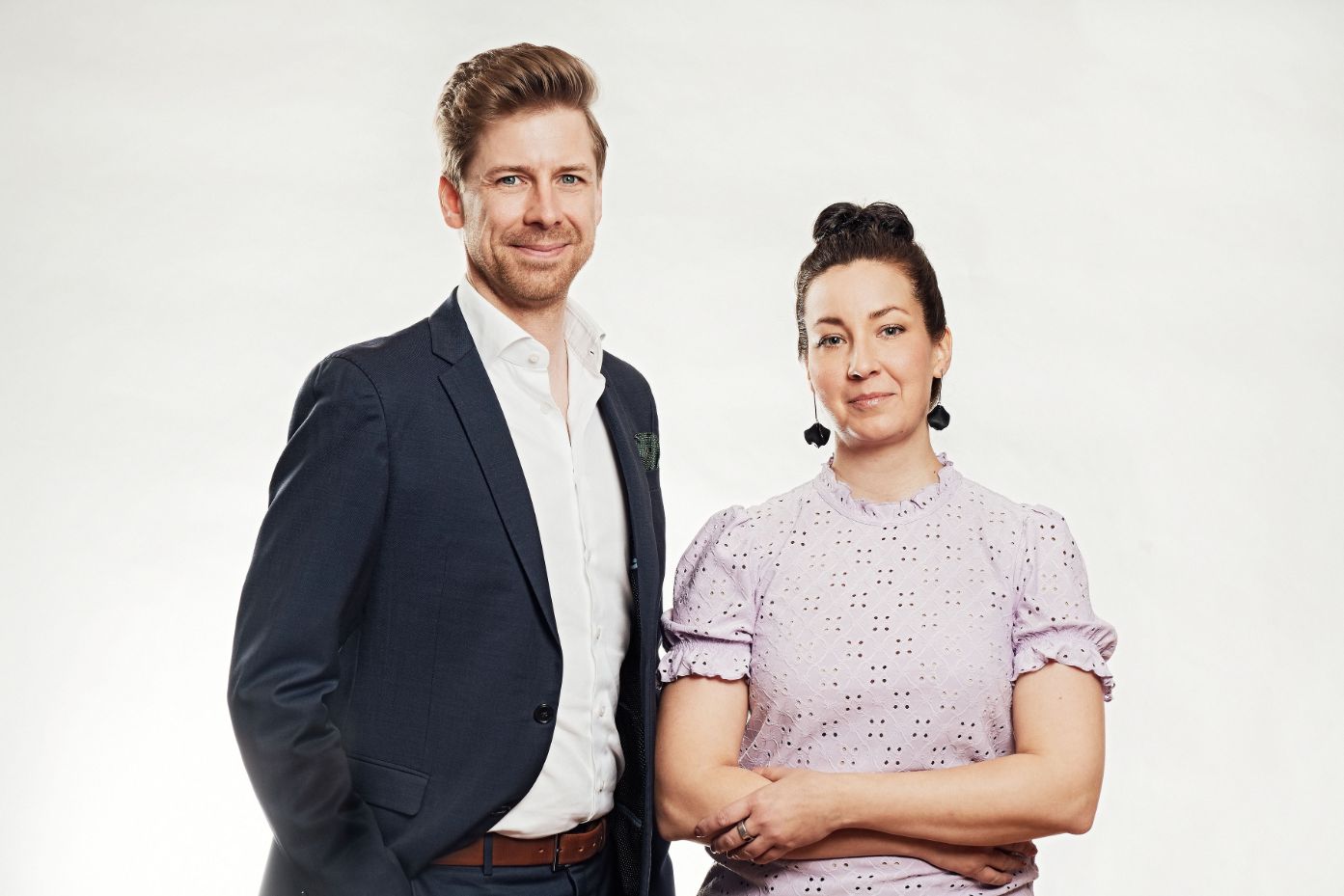 CaTe Cosmetics & Consulting is a Finnish consultancy company with the expertise in the field of cosmetic product development and product safety. We help you with all the requirements you need to fulfill to sell cosmetics in the EU legally.
Do you have any questions about our services? We will be happy to help you. Feel free to contact us!