Holistic well-being for your skin
CaTe Nordic Beauty is a new finnish skincare brand, born to the need for holistic skin care. The development is based on the latest research, and the concept combines holistic skincare and nutrition in an innovative way.
Our products contain only the essential.
CaTe Nordic Beauty products are based on carefully chosen ingredients from nature and nutrition. Active ingredients include vegetable oils, vegetable extracts, vitamins and antioxidants that are protecting, moisturizing, nourishing and renewaiting your skin effectively but gently. We stand by the CaTe Nordic Beauty products proudly.
In our opinion skin care should be easy-going. We wanted to create a skin care concept that suits all skintypes. Our products are sufficient and versatile, and they are easy to combine to a perfect totality for your skin. The products contain only the essential and necessary. Nothing in vain. Naturally.
Developed by professionals.
CaTe Nordic Beauty, a natural cosmetics brand, was born from passion to holistic skincare, The brand is built on expertise, experience and know-how. We, Carl Fagerudd and Terhi Vesa, account to CaTe.
Terhi, MSc Biotechnology and Master of Beauty and Cosmetics, is responsible for the product development of the CaTe Nordic Beauty products. In addition she is a accredited cosmetic product safety assessor. Terhi's versatile background gives a broad angle of approach to the well-being of the skin – without compromising safety.
Carl from CaTe Nordic Beauty is responable for packaging concepts. He is experiensed in productizing and sales of international cosmetic brands.
The CaTe Nordic Beauty products are developed in our own laboratory in Porvoo, Finland and produced in the Nordics. Sustainability is taken into account in raw materials, packaging materials and production methods.
We stand by the CaTe Nordic Beauty products proudly. We want to ensure a good and safe user experience. We rely on researched effectivity, and it is important that we can keep every promise.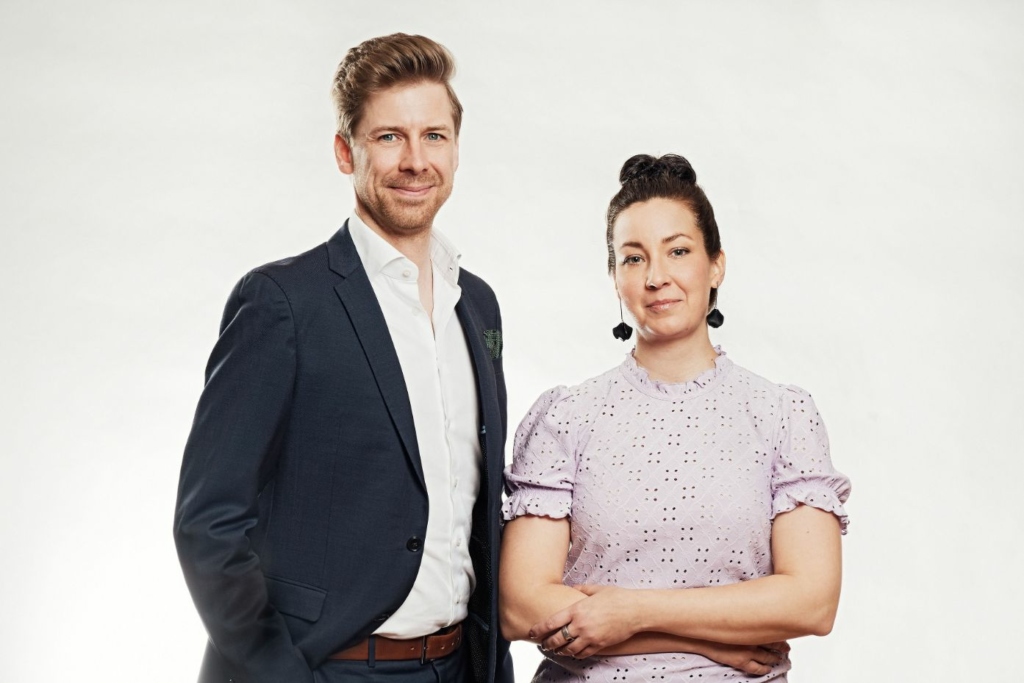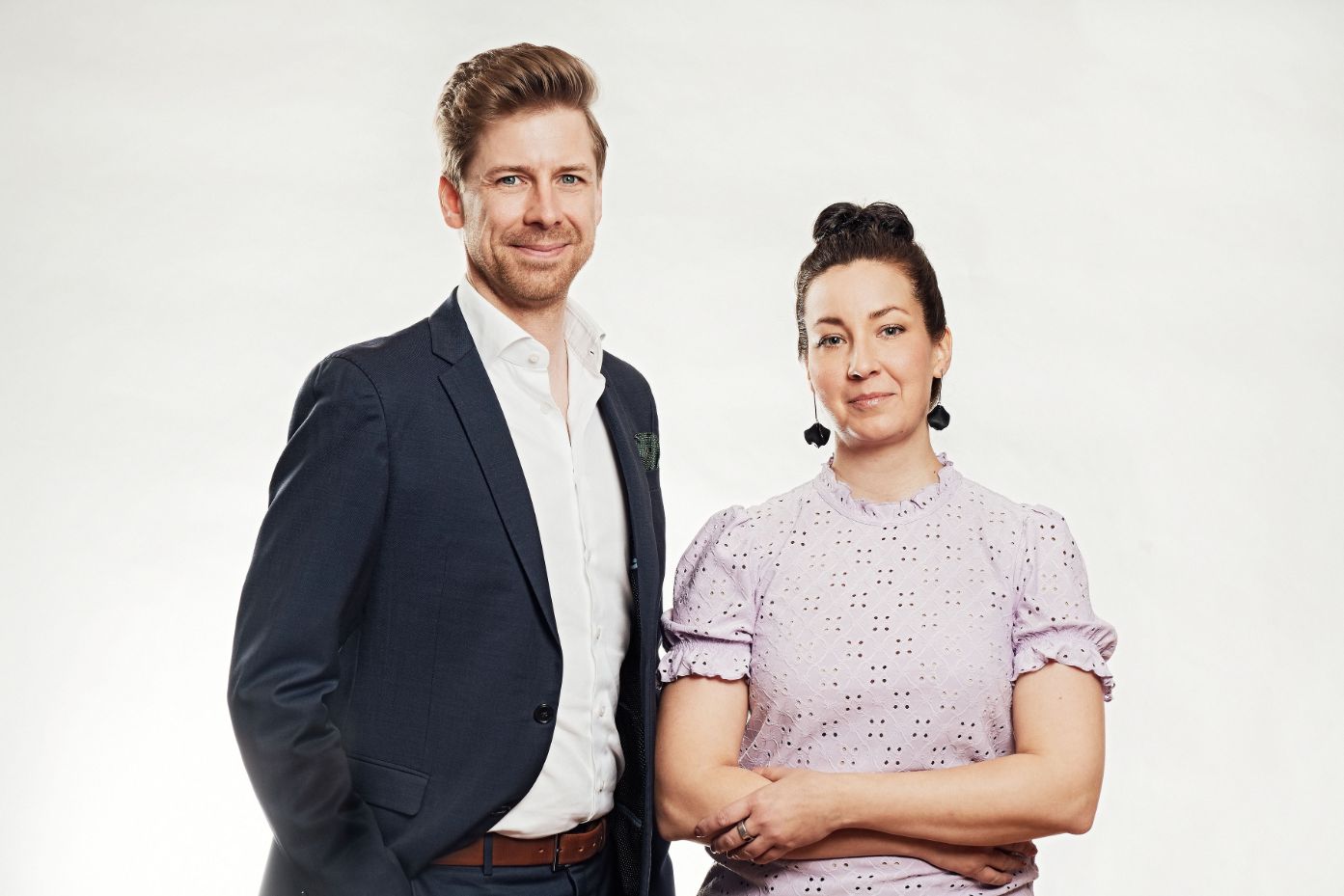 If you have any questions about our products or want to become a distributor, please send us a message with this form.
We are more than happy to answer any questions you might have!